Central Lakes Adventure School strives to maintain positive relationships with a lot of important shareholders that greatly contribute to the success of our program. Another unique thing about Charter Schools is that because most are small, it is more fiscally responsible to seek guidance from expert groups that specialize in the many facets that make a school run.
---
Osprey Wilds


Osprey Wilds is the Authorizer of Central Lakes Adventure School. Located on Grindstone Lake, in east-central Minnesota, Osprey Wilds is a non-profit residential environmental learning center committed to developing an understanding, ethic, and responsibility regarding the environment and stewardship through formal and informal teaching that links nature and humans. Click on the logo to learn more about Osprey Wilds!
---
Minnesota Association of Charter Schools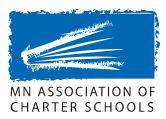 We also enjoy membership with the Minnesota Association of Charter Schools, a group whose tireless work includes lobbying for legislation that promotes the value and necessity of charter schools alongside traditional public schools and provides a multitude of services and resources to Charter Schools and the families they serve. Click on the logo to learn more about MACS!
---
Minnesota Association of Alternative Programs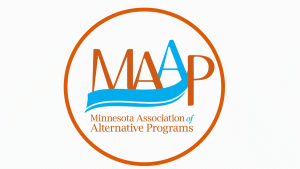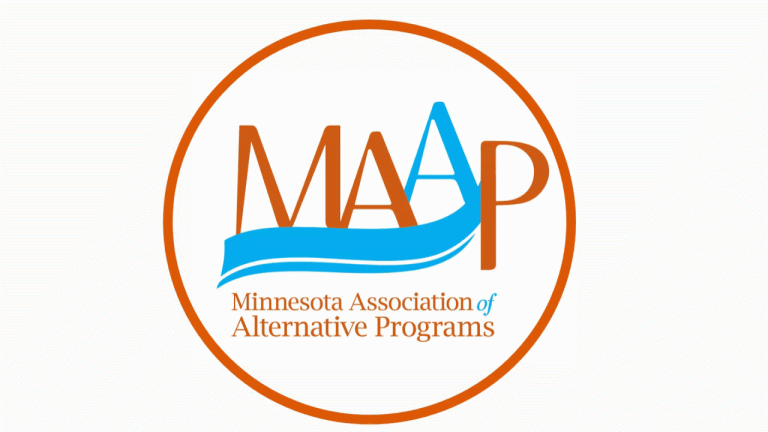 The Minnesota Association of Alternative Programs is also near and dear to the heart of our school. This organization provides regional support and leadership for schools like Central Lakes Adventure School and other schools in Minnesota that offer alternative programming. Not only do they support the staff at schools like ours, but they also offer STARS, which is the student-centered part of their organization that facilitates activities and competitions promoting career, academic, and social skills. Click on the logo to learn more about MAAP, and find out how we're involved in MAAP STARS in: Our Program
---
If one of your questions might be: How can a small school provide enough services to meet the needs of my student? Then the answer might be within these organizations.
Sourcewell

provides cooperative purchasing power for smaller schools, and a network of support with area school leaders. They also provide opportunities for staff development and other events bringing together partners in the community.

Paul Bunyan Education Cooperative

provides an opportunity for schools in the area to join together in leveraging people and resources for student support services.

Designs for Learning

is a group that has worked with Charter Schools around the state for many years. They offer expertise in finance, operations, reporting, student support services, grant writing and management just to name a few things.